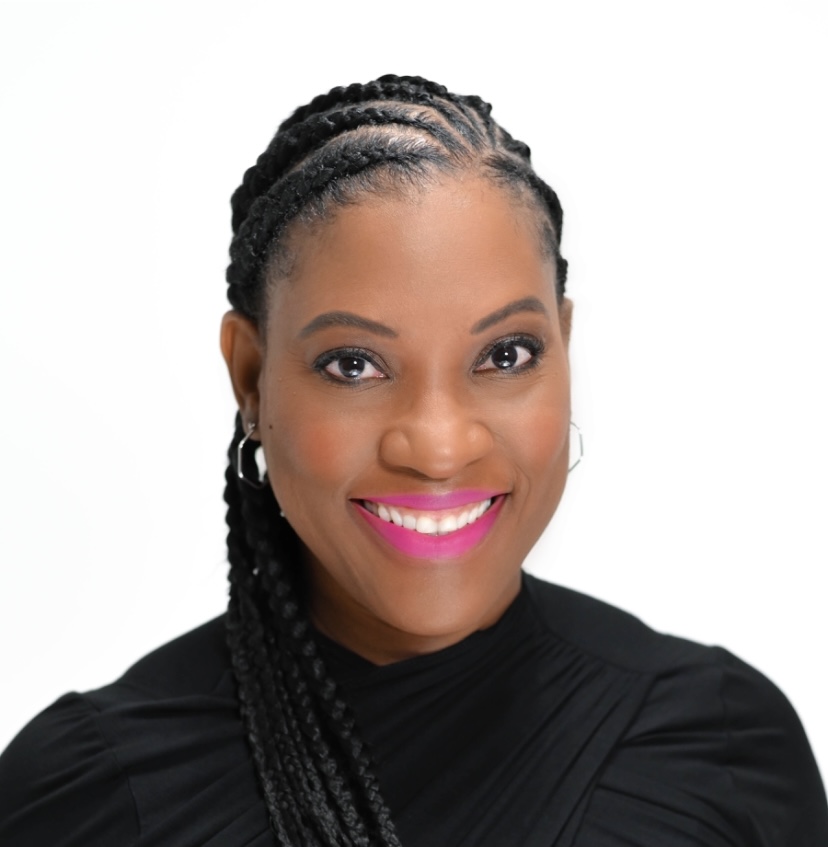 Michele Badie, Creator of Keep Your Stride
Michele's Keep Your Stride™ discussion manifested during a hiatus from her work with her podcast, Career Tipper®, and professional development platform, Skills Recharged®. She was at a crossroads, and Michele was exhausted personally and professionally. During her time of reflection and meditation, reminders of the importance of self-care and encouragement of self flooded Michele's thoughts. The belief that everything is working together for her and others' good evolved to be the cheerleader of her mission to help others evolve to their professional best.
Michele created this Keep Your Stride acronym to help empower you to excel through your career's ebbs and flows.
S - Know Your Stats
T - Be Teachable
R - Do Your Research
I - Be Intentional
D - Embrace Development
E - Engage Your Goals and Others